☕ Daily gm. Mfers Next Era.
Today's NFT overview is here! Mfers Next Era, Smilesss, and many more.
Gm gm,
Today's overview is here!
Enjoy!
---
ApeFest ticket requests go live today on 6/8 at 9:00 am ET. You will need the tokenproof app to verify you hold an ape or a mutant, and then you access it from apefest.com. Each holder can choose one day of the four to attend.
Heads up apes! Ticket requests for ApeFest '22 go live at
apefest.com
at 9am ET tomorrow, June 8th, for 36 hours or while supplies last. To make sure you have the
@tokenproof
app set up and ready to go, and for more details on ticketing, please read the thread 🧵
---
Sartoshi planning something for mfers tomorrow 12pm. There will be also an event in OM by Punk6529 tomorrow.🎉 Tweet below👇
🚨6/9 THREAD🚨 📷mfers Group Photo in OM 🗓6/9 @ 7pm EST 🗺Tulip Gates Immediately following... 🎧Live DJ Set w/ Basszuka in OM 🗓6/9 @ 8pm EST 🗺The Roof OM Access:
oncyber.io/6529om
Who is Basszuka?
@28thcenturyman
&
@goblinpapieth
Poster Art:
@MetaBananas
⬇️⬇️⬇️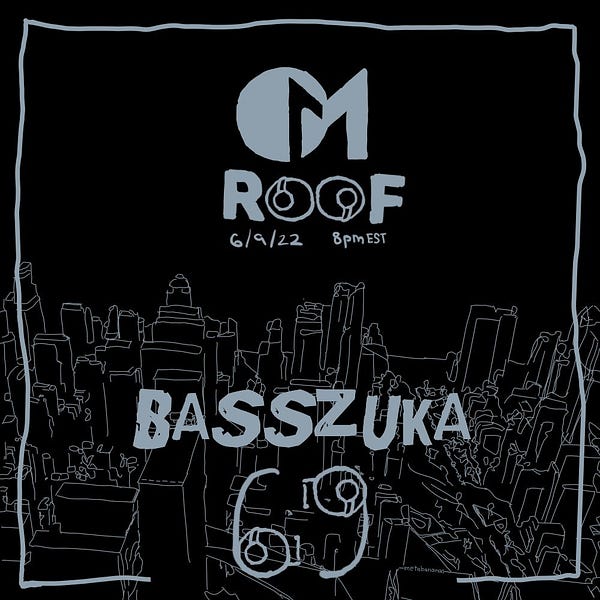 ---
Yuga Labs burns the contract owner to ensure no one can mint more apes. A single private key could reportedly mint an infinite number of new Bored Apes. This is now impossible.
---
Smilesss partners with NBA star Steph Curry. Details coming soon.
Smilesss floor is 0.475 ETH. 
Collection: 

here

. 
---
VaynerSports announces a golf event for the Pass holders.
Passes floor is 0.17 ETH.
Collection: 

here

.
---
Actor Rob McElhenney launches a web3 community of storytellers called Adim. The startup will use decentralized writers' rooms to develop IP and then share in future royalties or revenue with NFT-holding co-creators. Adim raised $5 million in seed funding from A16Z. You can apply for the first Creator Room here.
---
Samsung launches Discord to talk web3 and NFTs. There are still a few hours left to claim the OG role.
---
Hot NFTs
---
Crypto Watchlist
---
Have an awesome Wednesday!
-beast
---
Disclaimer: This newsletter is strictly educational and is not investment advice or a solicitation to buy or sell any assets or to make any financial decisions.